Become an Instructor
October 20, 2020
2021-01-08 6:33
Become an Instructor
Become an Instructor
Join us and be our top instructors from around Malaysia. Teach thousands of students on Jancoca Dropship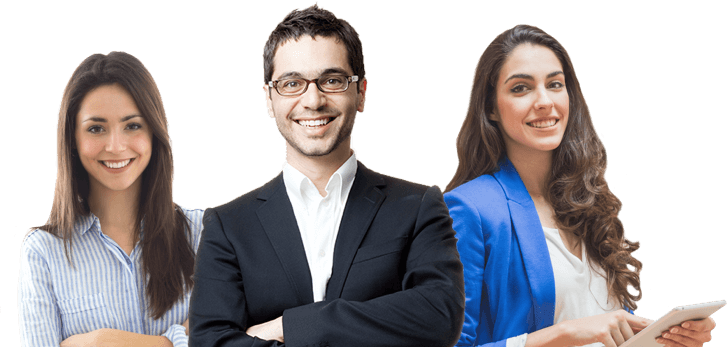 Discover Your Potential
Don't be shy. If you all are talented and wanna show your potential and skills, become part of us now!
Become an Instructor Today
Join the largest digital marketing online learning marketplace.
We're here to help
Our Instructor Support Team is here for you 24/7 to help you through your course creation needs. Use our Teaching Center, a resource center to help you through the process.This community group is always on, always there, and always helpful.